Tag: villa-amidala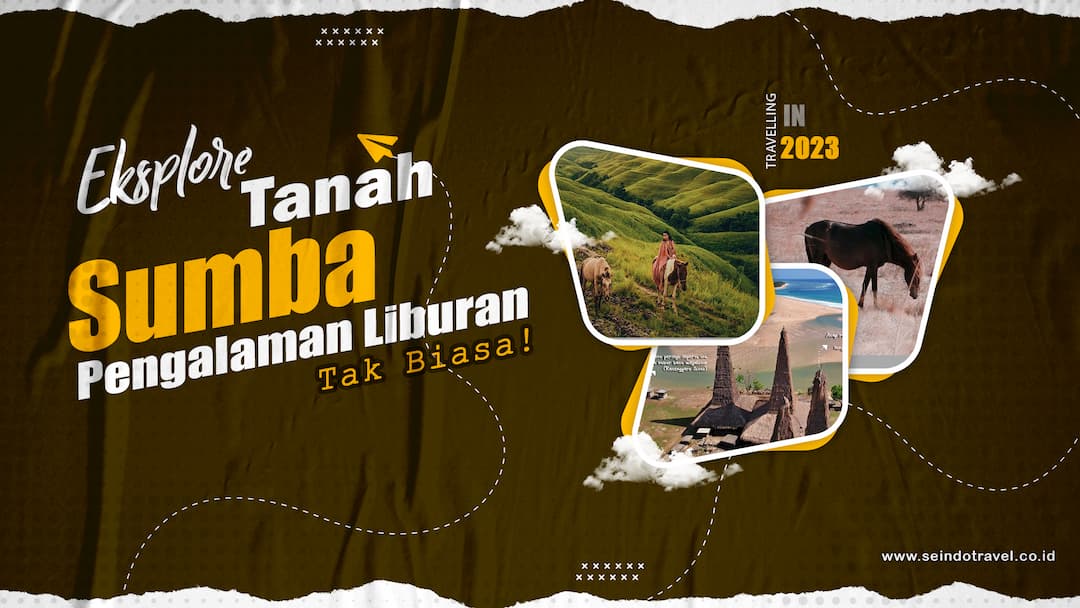 Explore Sumba: Mystery of the Ratenggo Site to Its Natural Exotics!
Sumba Island, East Nusa Tenggara, has a series of natural panoramas capable of seducing every pair of eyes looking at it. A best destination in the country with amazing natural potential, amazing culture. Unfortunately, there are still many islands in the central part of Indonesia that are not yet. Even though the journey to this […]
About Us
Seindo Travel provides solutions for all your travel needs.
Starting from Hotels, Airline Tickets, Transportation to
travel insurance, everything is in Seindotravel!
Follow Us
Part Of




Transaction Security





© 2023 Seindo Travel. Seluruh hak cipta