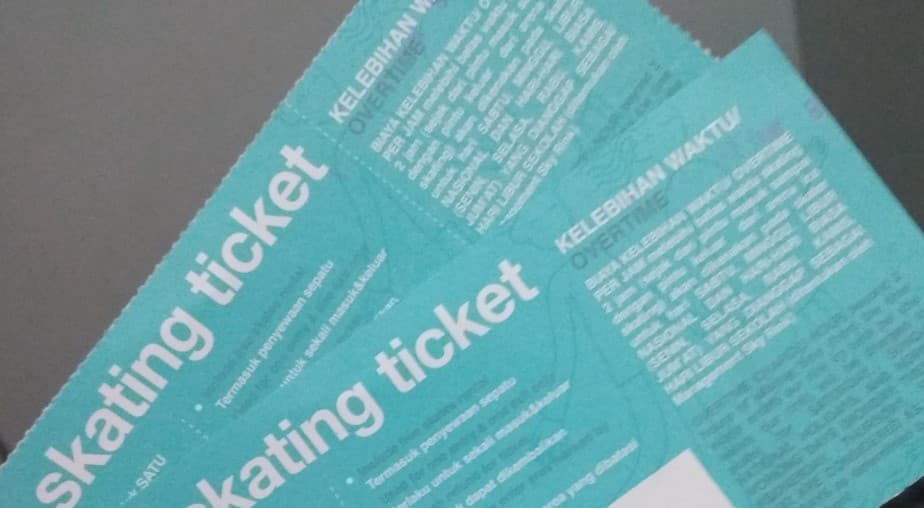 Taman Anggrek Sky Rink | Exciting Rides in Jakarta
Taman Anggrek Sky Rink – Want to have fun with your family or friends? S ky rink could be the right choice for you to visit. There are lots of fun rides and sports here, which are suitable for all ages. Come on, take a peek at some of the activities you can do at Sky Rink:
Also read:  Spot foto di Ubud | Wisata Kekinian yang Ramai di Media Sosial
Ice Skating di Sky Rink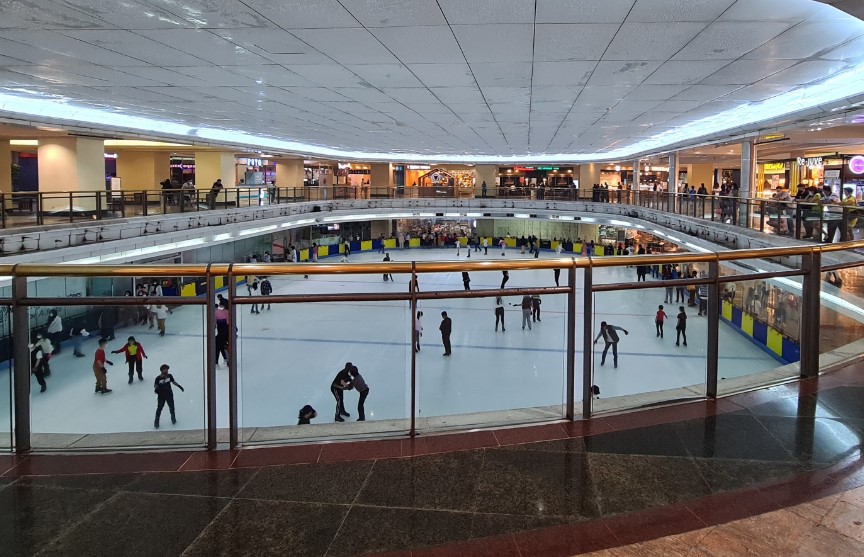 Are you a fan of ice skating? At Sky Rink Park, you can play the biggest indoor ice skating in Jakarta! The cold atmosphere and wide field will definitely make you feel at home playing for a long time with friends and family.
Play Bowling at Sky Bowl
Want another challenge? Try playing bowling at Sky Bowl, it's a really cool place! Modern facilities and friendly service will certainly make your gaming experience even more enjoyable.
Arcade and Other Games
At the S ky rink of the orchid garden , you can also play arcade and other games such as Timezone, Glow in the Dark Mini Golf, and Laser Game. Choose the game you like and invite friends or family to play together!
Places to Eat and Drink
You definitely need energy after playing to your heart's content. Sky Rink Jakarta has many choices of places to eat and drink, from fast food restaurants to restaurants with a more upscale menu. You just have to choose what suits your taste and budget.
Complete Facilities
Taman Sky Rink provides complete facilities, such as changing rooms, bathrooms, and a large parking area. This place is also friendly for persons with disabilities, with special elevator and toilet facilities.
Place to Gather and Play
Sky Rink Jakarta is a perfect place to hang out with friends or family. The fun atmosphere and various choices of rides to play will surely make your time filled in a fun way.
Special Events and Private Parties
Want to celebrate special moments such as birthdays, weddings or company gatherings? S ky rink  also provides special event packages and private parties for you. You can order this package and enjoy the exclusive atmosphere at the S ky rink of the orchid garden .
Strategic Location in West Jakarta
The location of S ky rink orchid garden is very strategic in West Jakarta, easily accessible by visitors from all over Jakarta. Its location close to the Taman Anggrek shopping center also makes this place the right choice for a stop over while shopping.
Google map lokasi taman sky rink >>
Affordable prices
Even though it offers a variety of rides and complete facilities, the price offered by Taman Anggrek Sky Rink is quite affordable. You can enjoy
Come on.. Arrange the schedule now! With a variety of fun rides and sports, Sky Rink Orchid Park is a popular recreation destination in West Jakarta. Visitors can enjoy time with friends or family here, while experiencing a different playing experience than usual.
About Us
Seindo Travel provides solutions for all your travel needs.
Starting from Hotels, Airline Tickets, Transportation to
travel insurance, everything is in Seindotravel!
Follow Us
Part Of




Transaction Security





© 2023 Seindo Travel. Seluruh hak cipta