Tag: seindotravel-co-id-5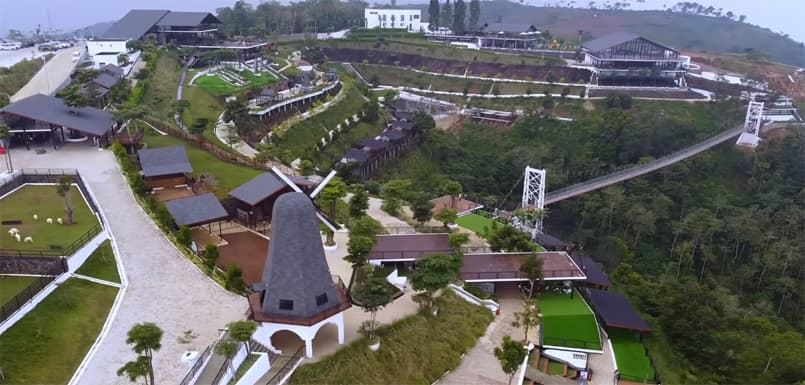 12 Activities at The Nice Funtastic Park Cianjur, What's new!
In this park, many things can be enjoyed by visitors while visiting. For example, crossing the sky bridge, gliding over the sky bridge (flying fox), swing arena and hanging steps. As well as playing e-bikes, visiting the mini zoo and enjoying Sundanese specialties at The Nice Funtastic Park Cianjur restaurant. Besides that, there is also […]
About Us
Seindo Travel provides solutions for all your travel needs.
Starting from Hotels, Airline Tickets, Transportation to
travel insurance, everything is in Seindotravel!
Follow Us
Part Of




Transaction Security





© 2023 Seindo Travel. Seluruh hak cipta